Best Digital Marketing Agency in Dubai , UAE
---
Your digital marketing expert in Dubai, UAE.
Wudav Brand Stories was conceived and formed somewhere around 2019, and in a short span of time, we have made our mark as the leading Digital Advertising Agency - here in Dubai and some other parts of the world.Website design and development, Search Engine Marketing, Social Media, and Lead Generation is what we do but what makes us special is how we do it. We believe in generating unique ideas, completely in sync with the market practices, and implementing them to garner the maximum results in every aspect of your business promotion. If we have to say it in a single line - We are the masters of blending performance and creativity together! And the results are for everyone to see!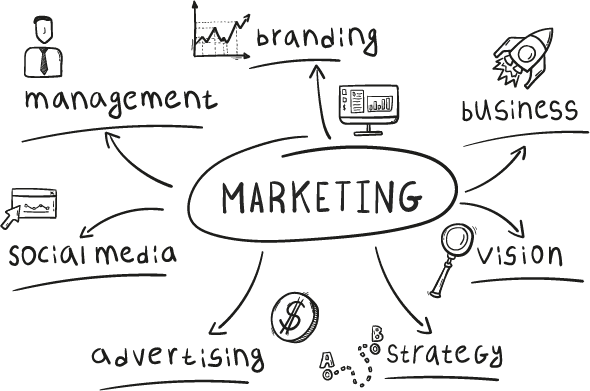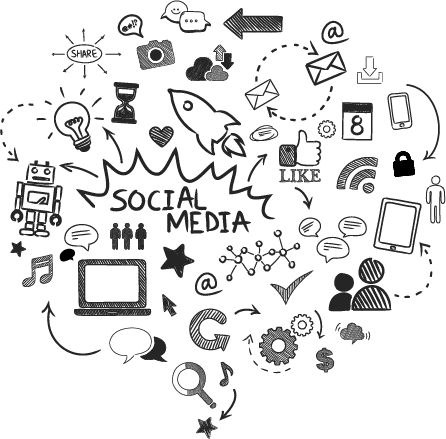 Give your business the digital marketing push and the social media recognition.
The internet, Social media in particular, has emerged as the biggest marketplace ever in the history of mankind, and we have to take our business to the platforms available if we have to thrive - there is no other way. The most important way to do that is through intelligent use of digital marketing, digital advertising, and search engine marketing as well as optimization. It is however imperative that all this is done expertly and in a creative manner. That is where Wudav Brand Stories comes in. We have a deep understanding of the virtual space, creativity, and what sells. Come to us and see your business soaring!
Why us?
---
1
Great Team
We have the most amazing team. The graphic designers, the content writers, the web marketing experts - and they love to take businesses to new heights.
2
Expertise
We have understood the virtual marketplace like the back of our hand. And we do not shy away from utilizing every bit of our expertise to make things better for you.
3
Our Work
Our work speaks for us. You won't read any of this if you get to see our work! You will be amazed and you will choose us without having a second thought.
How We Work?
---
1
Understand:
A deep understanding of the client's need is imperative to deliver the best results, and that is the first step we ensure is taken properly.
2
Ideate:
Based on the understanding, we brainstorm and generate ideas that are filtered through repeated huddles of our experts.
3
Strategise:
The ideas are raw and there is always a need to put a strategy in place. The ideas need to work and we ensure that they do through proper strategies.
4
Analyze:
The strategies are cross-checked, analysed and dummy run within the agency to be absolutely sure that they work.
5
Lines and Designs:
This is one of the most important parts - the messaging, the designs and uniformity on both the fronts is achieved by our wonderful team before we are all set to go all guns blazing.
6
Execute:
This is the easiest part - With the strategies in place, you just need to put the pieces of the puzzle in their proper places to see a pattern emerge.
What we offer in Digital Marketing
---

Social Media Marketing
Transform your brand's online presence with our expert Social Media Marketing service. We'll strategize, create, and engage, while you reap the rewards of increased visibility and engagement.

SEO
Boost your online visibility and rankings with our SEO services. We optimize your website, analyze keywords, and implement strategies to drive organic traffic and achieve top search engine positions.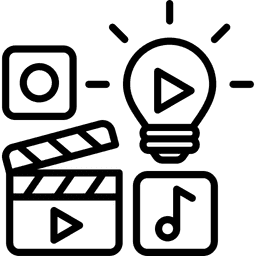 Content Creation
Elevate your brand with compelling content creation. Our team crafts engaging articles, videos, and visuals that resonate with your audience, driving engagement and enhancing your online presence.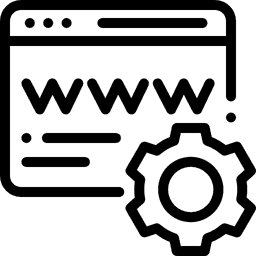 Web Design
Transform your online presence with our custom web design services. We specialize in creating visually stunning, user-friendly websites that captivate audiences and drive conversions effectively.
Frequently Asked Questions?
---
What does a digital marketing agency do?
A digital marketing agency is your strategic partner in the online world. They manage social media accounts, optimize websites, create engaging content, and implement SEO strategies to boost online visibility. Their goal is to help your brand thrive in the digital landscape by increasing awareness, driving website traffic, and generating conversions.
Which agency is best for digital marketing?
When it comes to finding the best digital marketing agency, your search ends here: Wudav Brand Stories. We're renowned for exceptional services, specializing in social media management, website optimization, captivating content creation, and potent SEO strategies. With a proven track record of driving businesses to thrive in the digital world, Wudav Brand Stories is your gateway to digital marketing excellence.
How digital marketing agency works?
At Wudav Brand Stories, our digital marketing process is a streamlined journey: we start by understanding your unique needs, brainstorm creative ideas, craft effective strategies, rigorously analyze and test them, ensure message consistency and design quality, and then put our well-thought-out plans into action to elevate your digital presence and drive success.