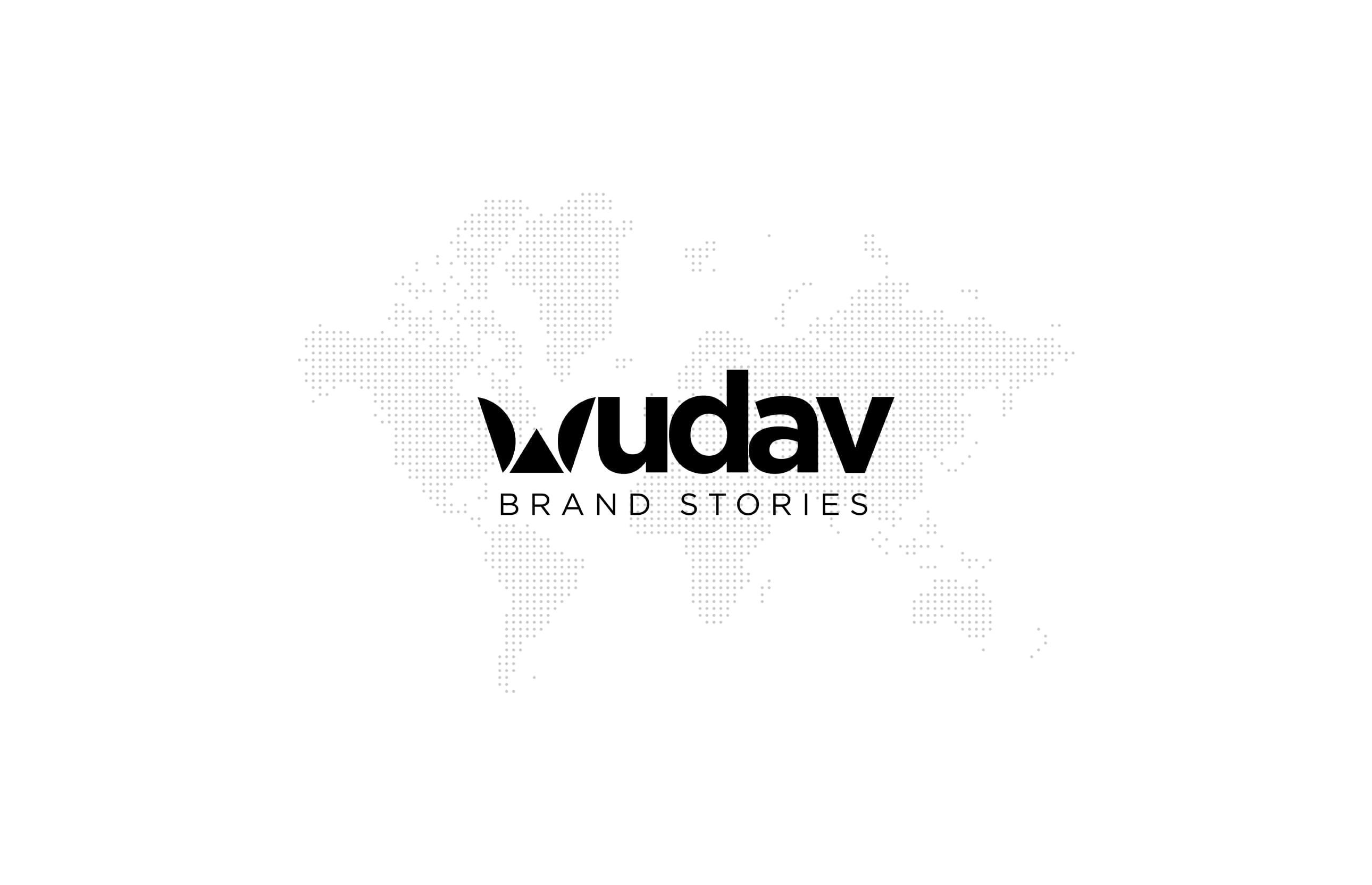 About Us
Embracing is a skill. That is what we help your audience learn – to embrace your brand. With a word or without one, imbibing it into the minds of your audience is very important.
Whether you are already an established brand or have just started out, we will pave your way through the entire process.
At Wudav Brand Stories , we help your brands communicate and grow with aplomb. We do no witchcraft, rather we work very hard to cut through the clutter.