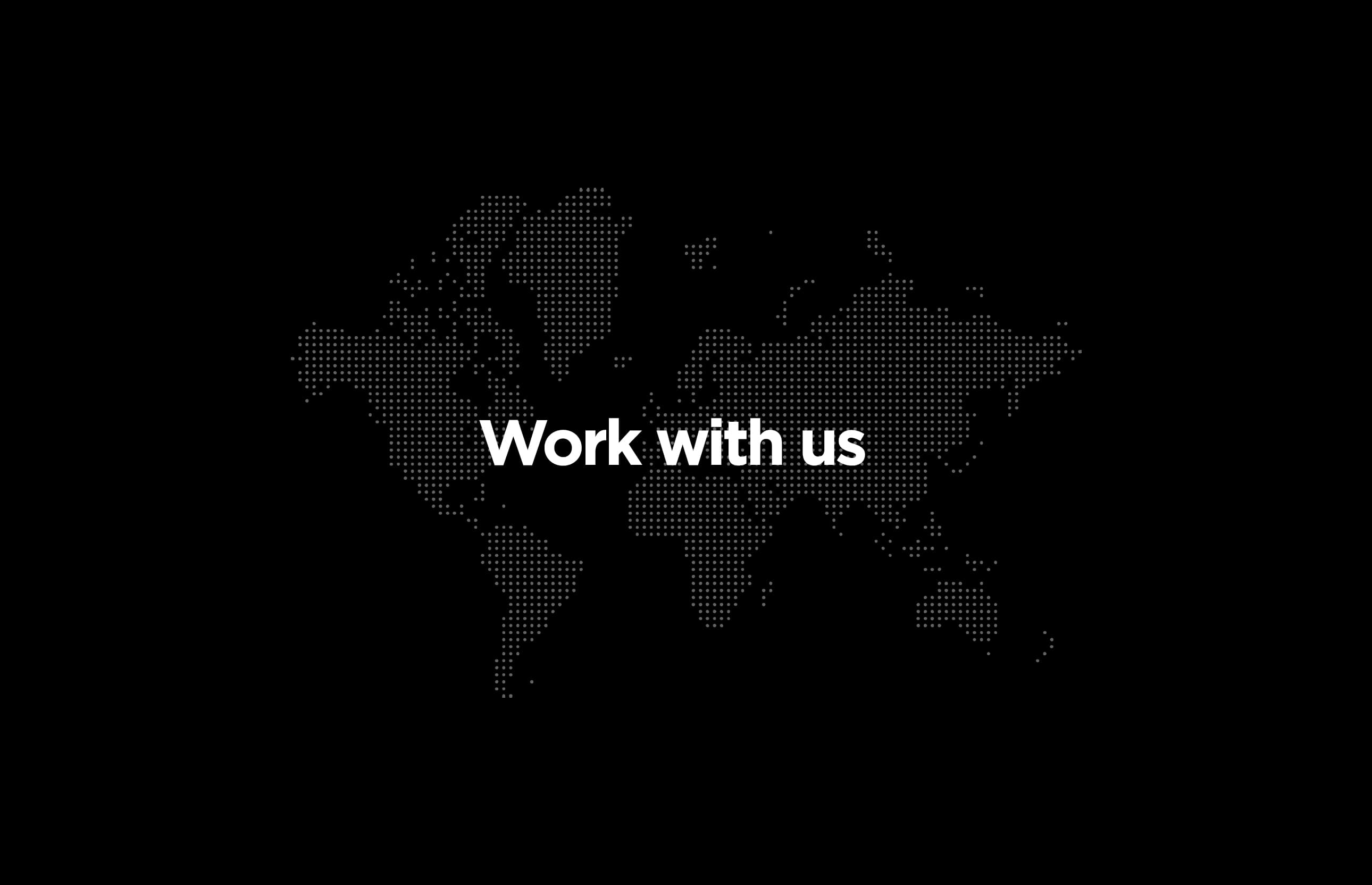 Individuals with love for creativity are welcome. And if you hate your current job and wish to do something creative, we have our arms open for you.
We would love to work with design enthusiasts, copywriters, social media managers, digital marketing experts, content writers, bloggers, influencers, script writers, voice over artists, DOPs, photographers.
We also offer internships to students interested in communications and marketing.
Share a letter with us at hr@wudav.com