Social Media Marketing
---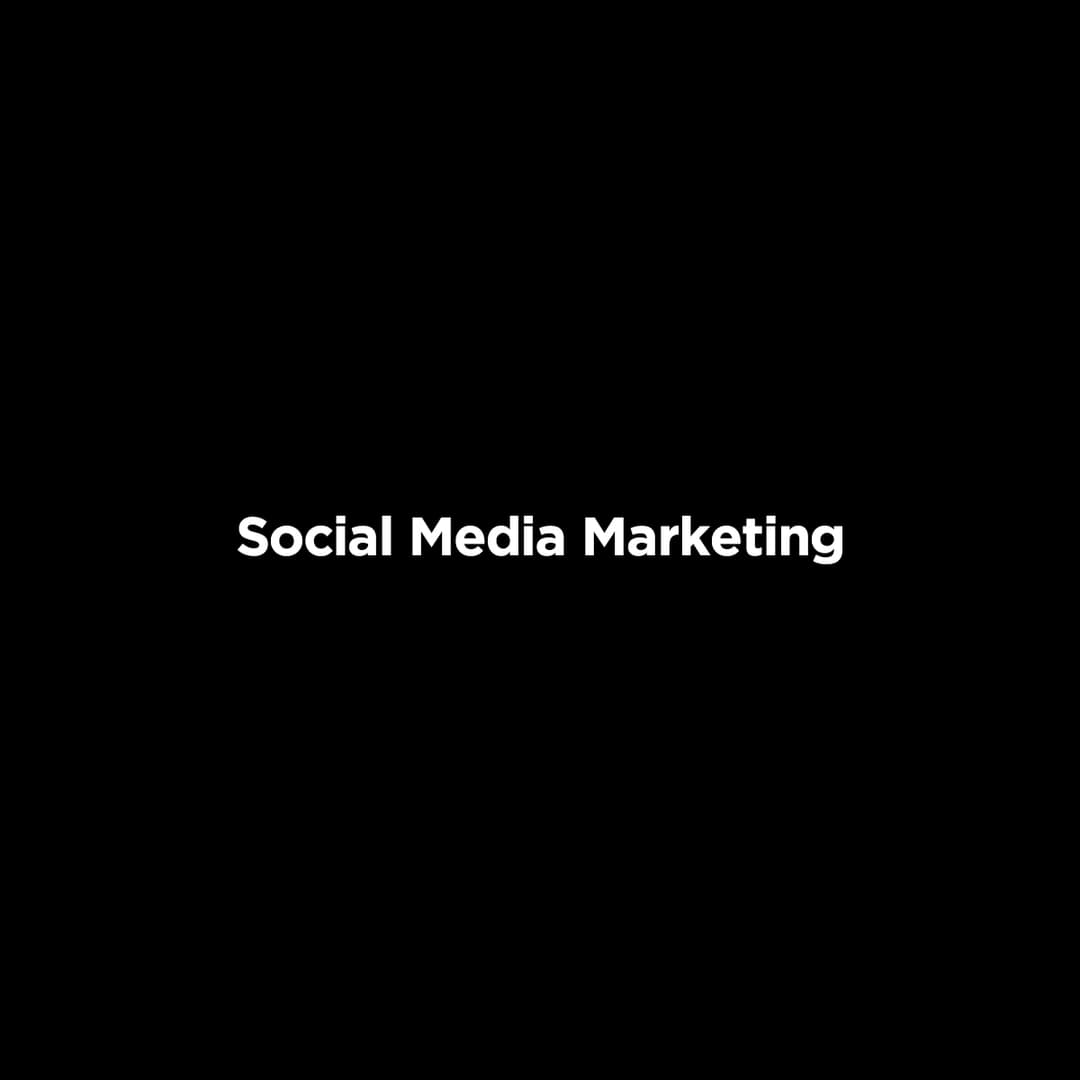 Social media is one of the most stress-free and profitable digital marketing platforms that can be used to increase your business visibility.
Wudav Brand Stories has cutting edge expertise in making a social media strategy for your brand which will help you increase your brand recognition without spending too much on expensive means of creating brand awareness.
Social Media Marketing is cost effective and easy to engage with the audience. It helps to improve brand loyalty as the grievances can be addressed in real time and thus leads to healthier customer satisfaction.