Strategic Brand Communication
---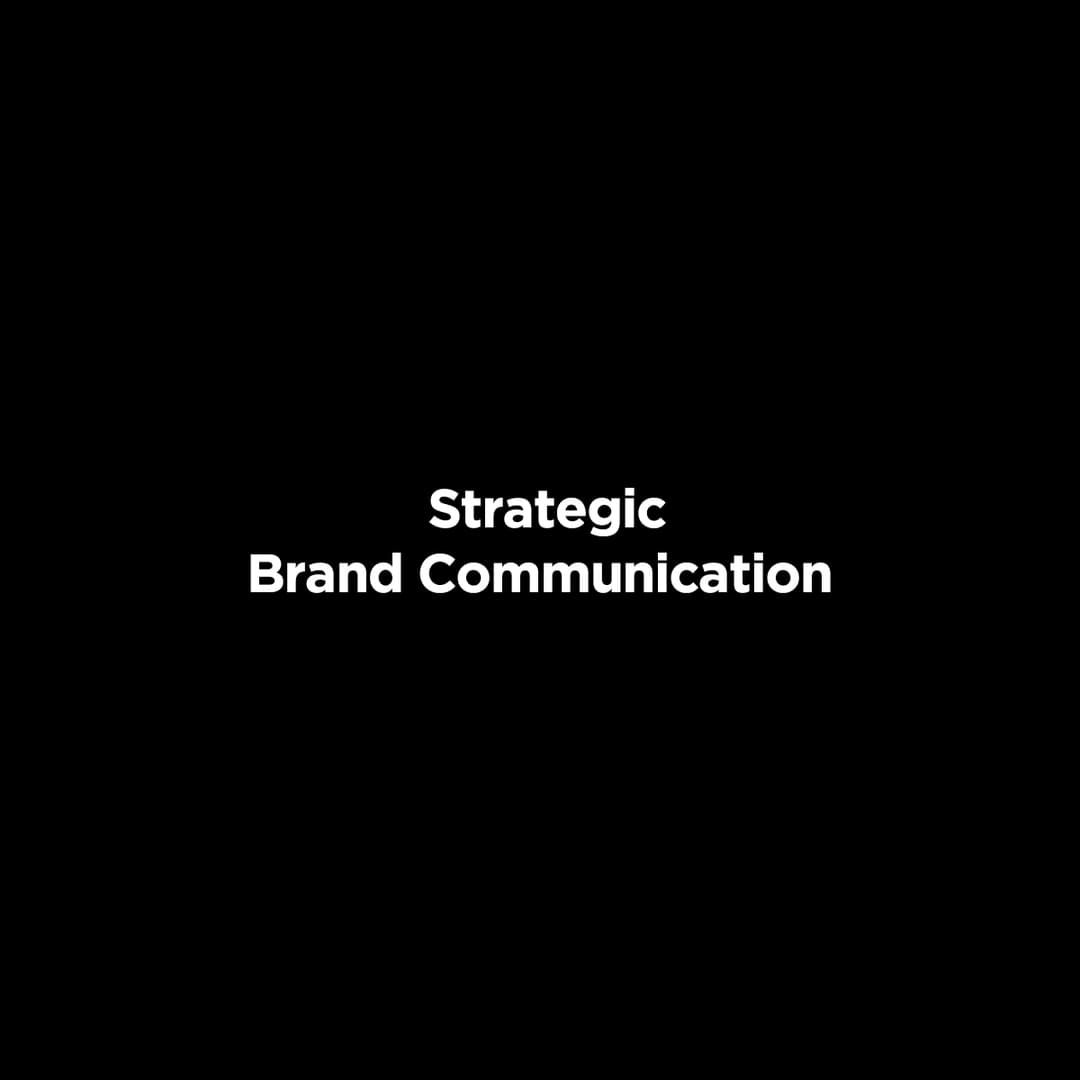 Brand communication calls for consistency at every customer touch point. To make your brand an 'experience' for your customers, every interface has to be consistent in terms of visuals and delivery.
Wudav Brand Stories specialises in setting the right tone by strategising the brand positioning for your product or service.
We also help you set the brand's identity and will entirely own the process of creating and disseminating compelling communication that will be regular and reliable to set your brand apart from the competition.
We set the ball rolling with making persuasive designs for logo, business deck, brochures, billboards, flyers, print ads, creatives for digital media and whatever you miss us for.