PR & Image Management
---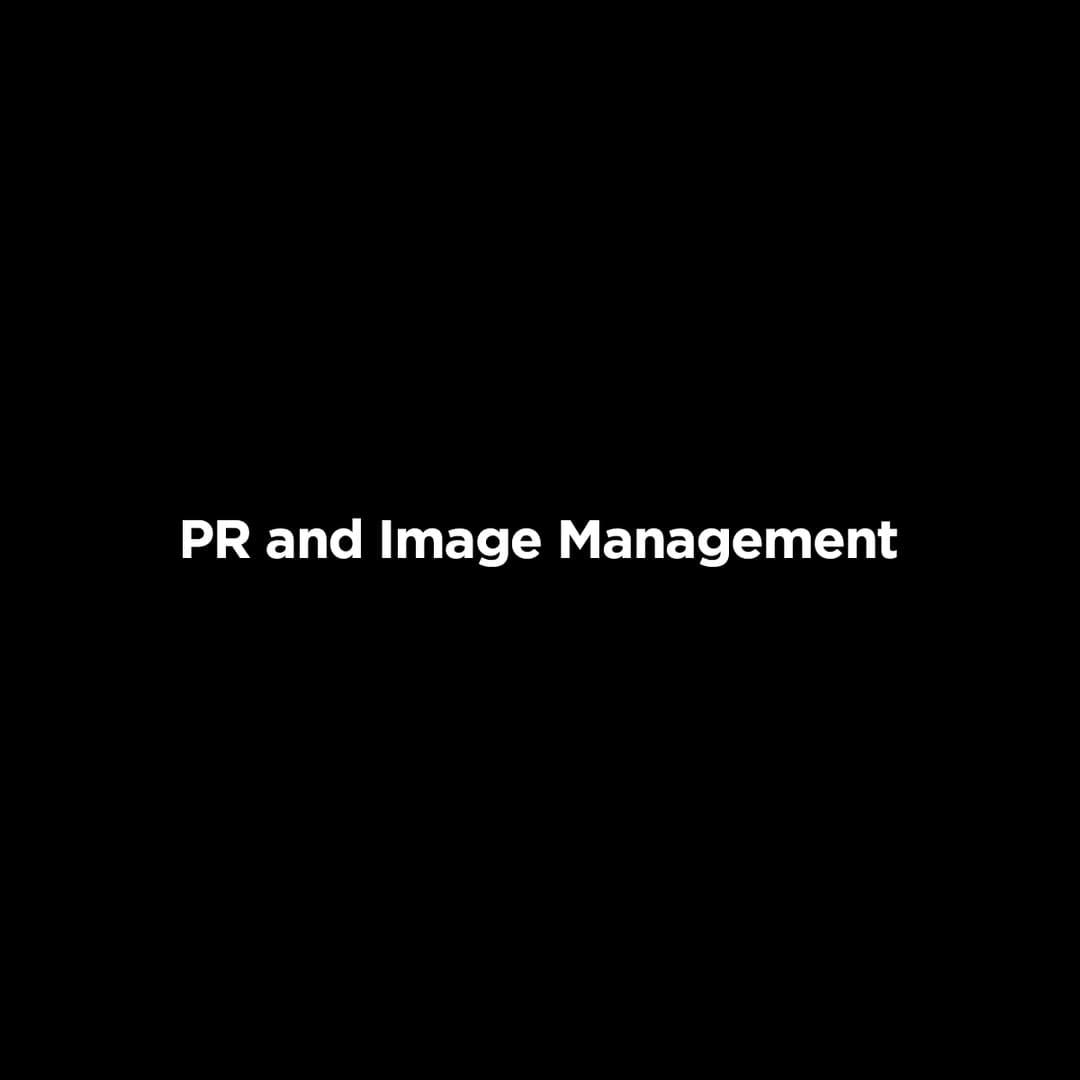 To build the trust for a brand without experiencing it becomes very challenging at times. We may be able to create that emotional connect with a brand by putting in work the best of advertising campaigns, but free press is the most trusted form of media that can do wonders when it comes to building 'trust'..
The dynamics of the PR are changing at a breakneck pace. The new media has taken over the traditional form of PR and is more engaging. Keeping up with time is prime at Wudav Brand Stories. We have evolved our PR strategy for our clients to suit the modern media channels.
Our PR strategy is devised keeping the client objective in mind and feeding strategically created content to key influencers, key opinion leaders and stakeholders. We also manage media engagement and influencer programs, develop key messaging for PR campaigns, handle crisis, conduct media trainings and write byline content for our clients.