Investgate Financial Planners
India
Financial Consultancy
Your way to fortune.
A young financial consultancy from Chandigarh, Investgate Financial Planners is one of the best in its category offering financial products like insurance and mutual funds.
The client approached us for complete branding and social media campaigns including the nomenclature. Keeping the demography of the audience in mind, we came up with the idea of "Invest + Gate" to form Investgate.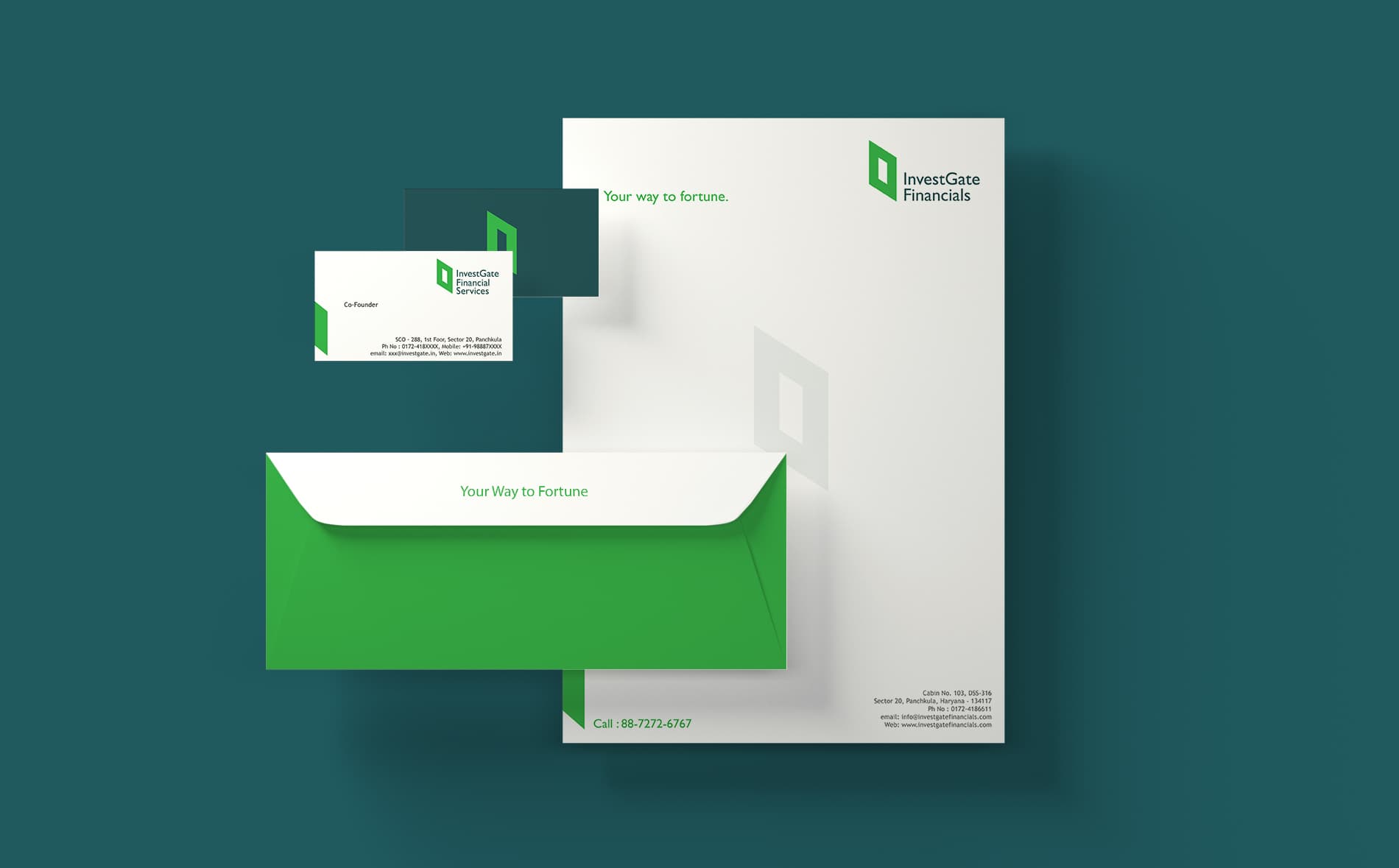 The word Investgate captures the essence of the actual dictionary word "Investigate" which means to probe. Financial investments have the basis formed on thorough research and probe to yield the best returns. The name was completed by suffixing the words Financial Planners thus forming Investgate Financial Planners.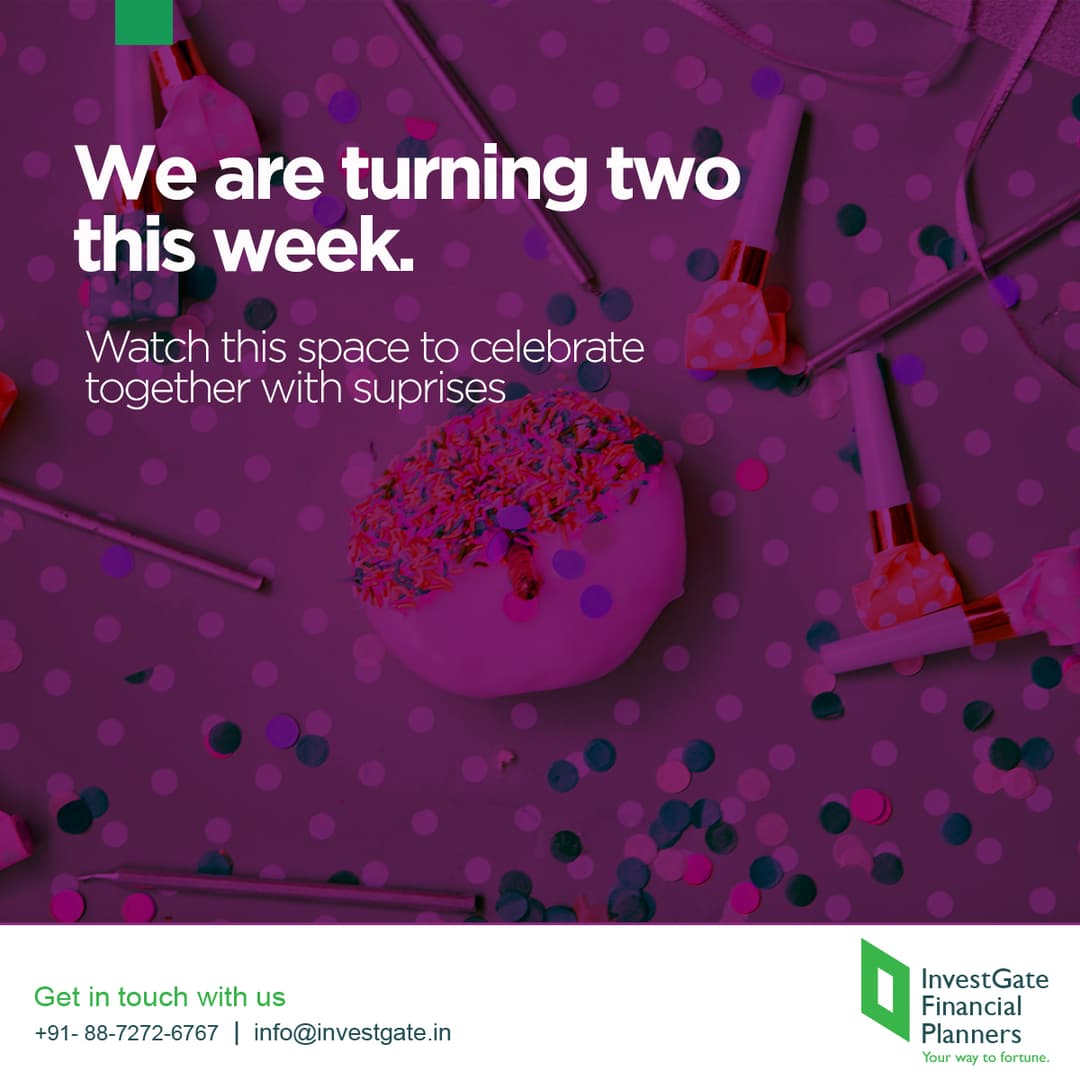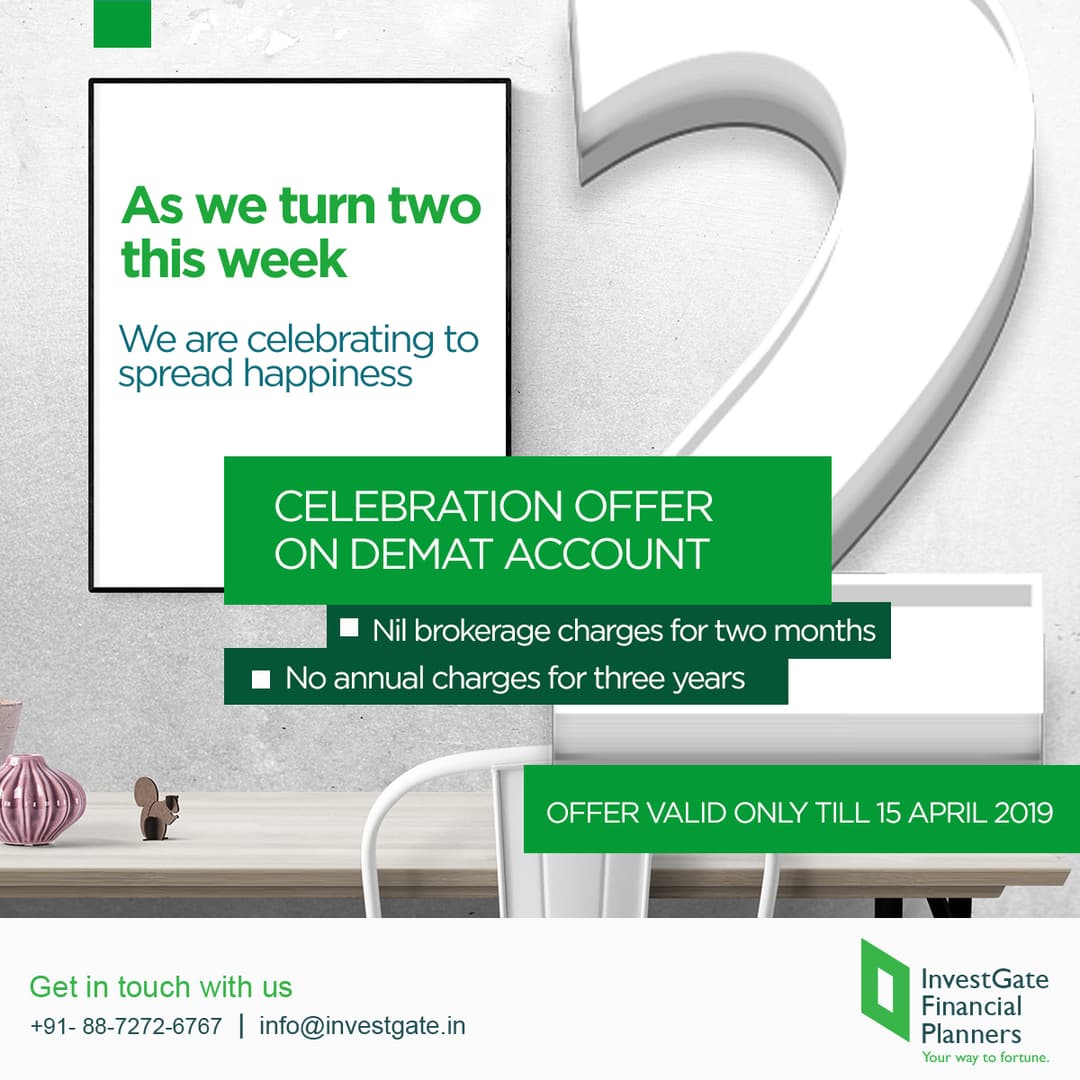 The visual identity was created keeping the word Gate in mind and making a shape of a gate which forms the best way to invest. The brand identity upholds the basic principle of the company that everything is advised to client only after proper research. We started the marketing campaign through social media through multiple campaigns and solo creatives which created the brand awareness around Chandigarh and Panchkula.